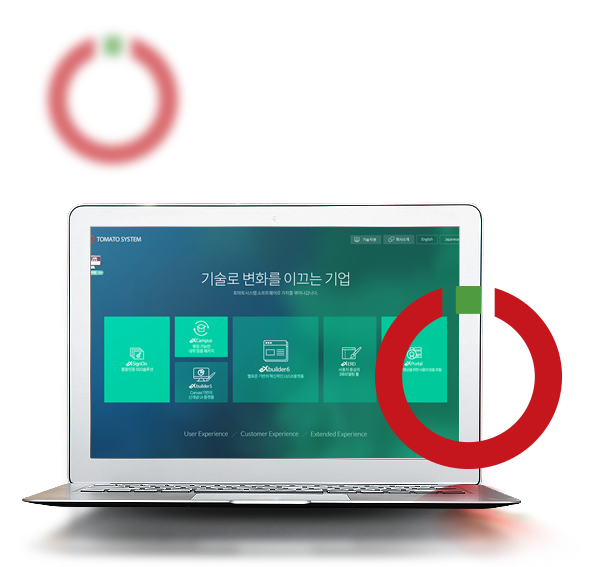 Tomatosystem
Like a tomato that is the same inside and out,
a company that is transparent and
sincerely true to the world
Tomato Systemhas been constantly striving to provide optimal service for its customers centered around the company's technological and innovative expertise. We are leading the industry in various fields such as enterprise, software development, system integration, consulting, and IT outsourcing.

Tomato system is the No.1 IT service company in Korea and is set to become a model in terms of technology, culture and ethics and to become a company that creates a rich and healthy world with a competitive price and convenient software.